Our Sponsors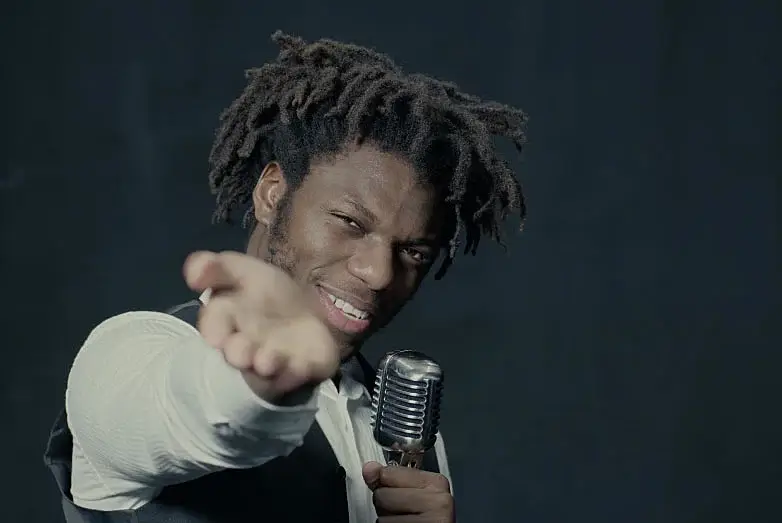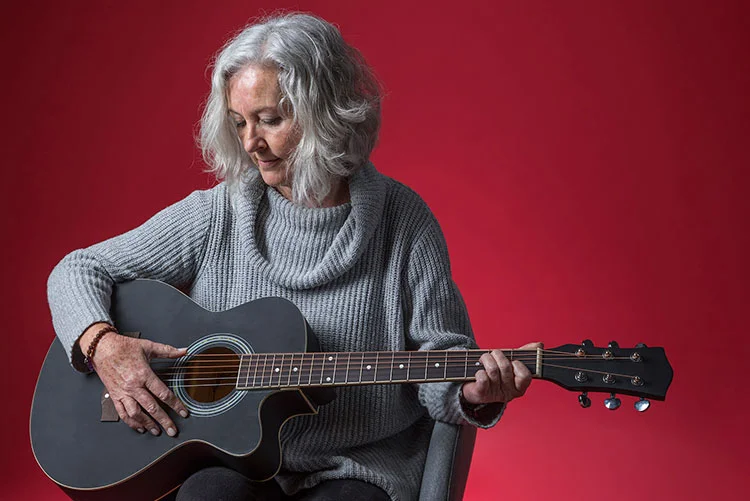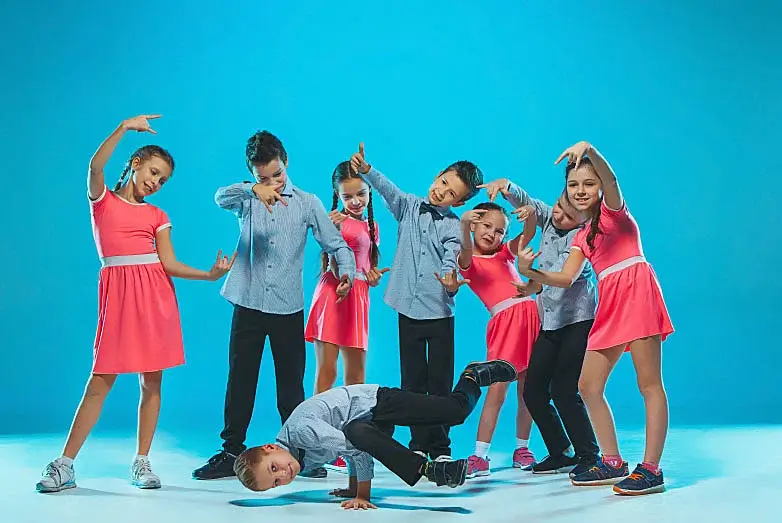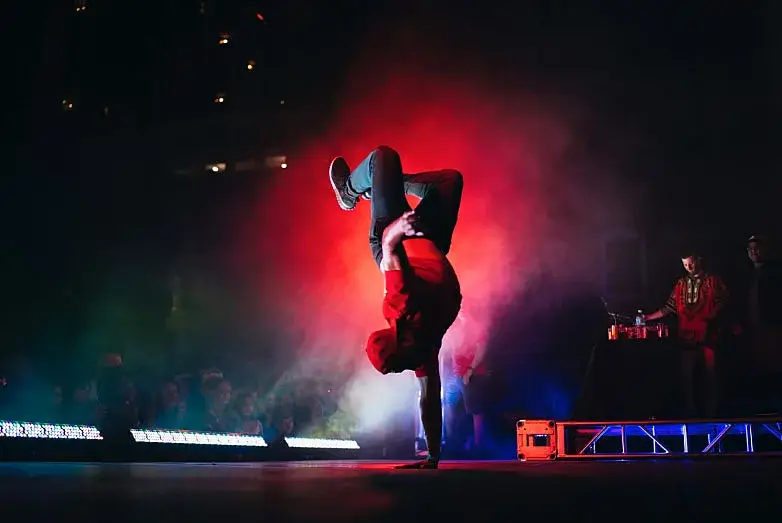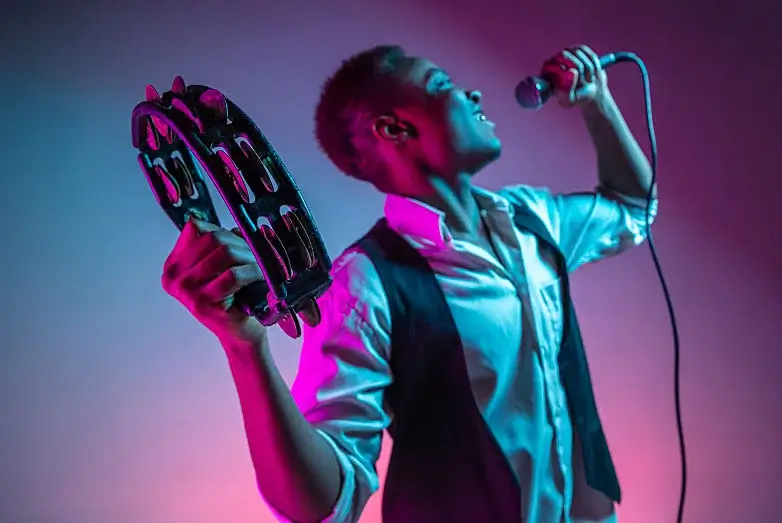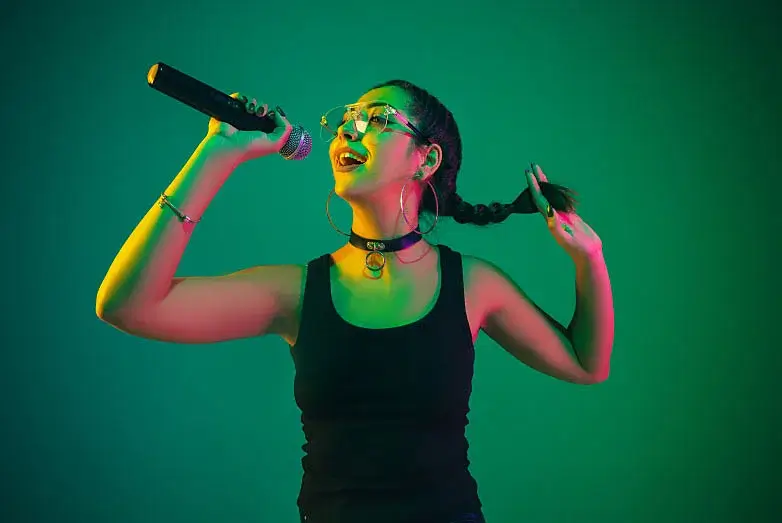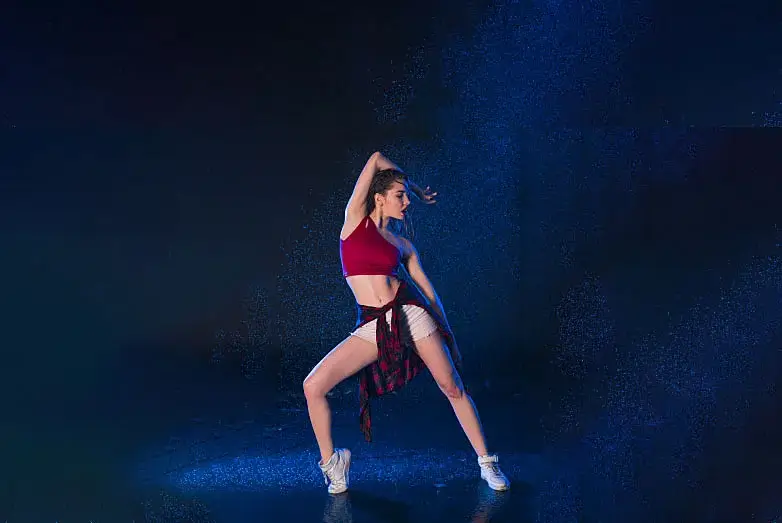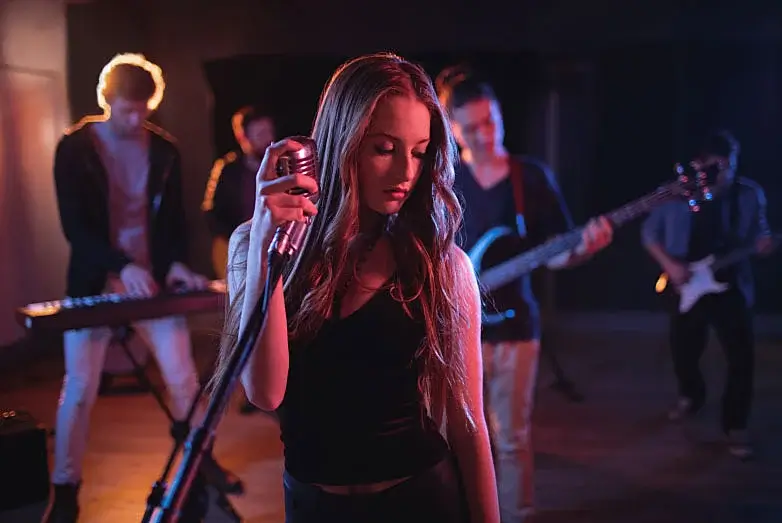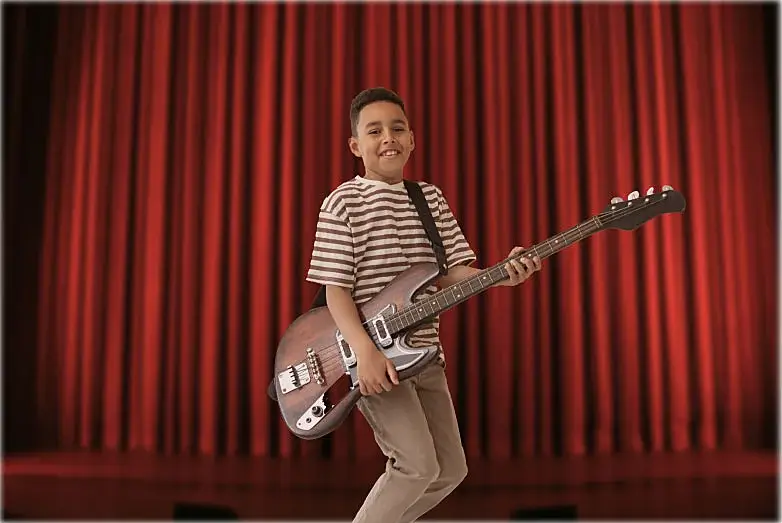 January 28th, 7:00pm Talent Show at the Carrollton Center for the Arts (Cultural Arts Center). All ages welcome.
Parking nearby in the Deck or around the Cultural Arts Center
Helpful tips to review before making your online video audition.
Shoot your video in a bright/well-lit setting. We want to be able to see you!
Do not use auto-tune apps like Smule or StarMaker.
Do not submit GoogleDrive links, Dropbox links, iCloud link or links to Instagram videos.
Check your video before submitting it and make sure the audio can be heard clearly.
Keep it short– a 2 minute video should do the trick!
You are welcome to sing with a backing track as long as we can hear your voice clearly.
All auditions videos must be unedited and approximately 2 minutes in length.
There are no age restrictions to participate.
There are no category restrictions. All performing art talents will be considered..
The deadline to upload your audition video is January 13th, 2023.
Once the judging panel has reviewed all submitted audition videos, the finalists will be notified and invited to perform their talent during the live show on Saturday, January 28th, 2023 at 7:00pm.
The deadline to confirm acceptance to perform in the live show and pay the registration fee is Thursday, January 19th, 2023.
The live show format will be similar to America's Got Talent with judges to provide feedback and the viewing audience selecting the winner of the competition.
During the live show, three winners will be selected receiving the following prizes: 3rd Place – $250 cash, 2nd Place – $500 cash, & 1st Place – $1,000 cash.
Click here for informational videos